Candles are a common gift that is loved by almost everyone. Candles add light to dark rooms and ambiance. However, customers must be prompted to purchase your brand's candles before they can unpack them. You can stand out from the rest and convey your vision to customers with a customized candle box designed for your company. This article will give you some tips to create perfect candle boxes uk.
For your custom candle box, focus on appealing colors
We don't mean to suggest that you should focus only on appealing colors. You can create customized packaging that attracts your customers by getting to know them. It's also worth taking the time to understand how people feel when they see certain colors.
Blue, for example, represents strength and trust. Yellow, on the other hand, represents optimism and warmth. You can make attractive custom candle boxes that are in line with your target audience by studying brand color psychology. Keep the base color neutral, but use appealing colors for the details.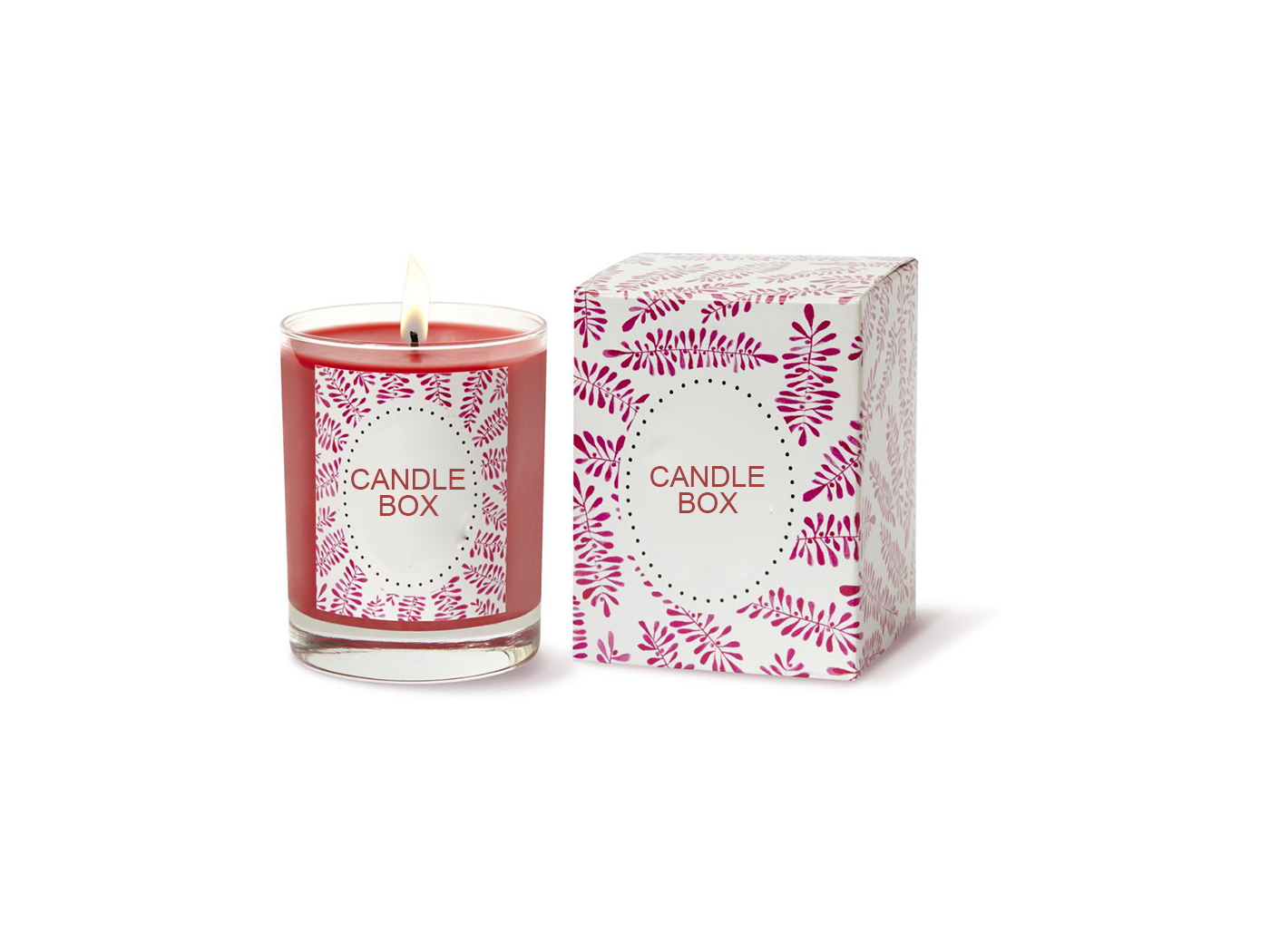 For your custom candle boxes, choose high-quality materials
Candles are delicate and should be handled with care. Our custom candle packaging will protect your product during shipping to ensure that they survive the journey to their destination.
Our custom candle boxes can be customized to fit your needs and ship your candles securely. Your imagination is the only limit when it comes customizing your candle box. Here are some examples of the packaging for popular candle brands.
For your custom candle boxes, go green with eco-friendly Kraft
It is crucial to choose eco-friendly packaging solutions when selling natural products like candles. It is important to choose packaging that reduces your company's ecological footprint as the world becomes more concerned about climate change and ocean cleanup.
Customers are becoming more eco-conscious and curious about the impact of your products on the environment. It is important to make transparent decisions and be clear with them. For your custom candle boxes, go green with eco-friendly Kraft paper. Kraft paper can be recycled, composted and made from renewable resources.
You can make the world a better place by choosing ecofriendly packaging. Your customers will be more likely to become your fans. If you want to reach a wider audience, custom kraft packaging is a great option.